LIDO14.ORG -
This website is dedicated to the Lido 14 sailboat, a family friendly day sailor loved by many
Do you have questions about sailing or maintaining the Lido 14? If so, please take a look at the articles in the Lidopedia section and if you still don't find the answers you are looking for, please email lido14@lido14.org and we'll see what we can do to help you out.
LIDOPEDIA
Lidopedia is a collection of articles regarding the Lido 14 sailboat, it's use, and maintenance.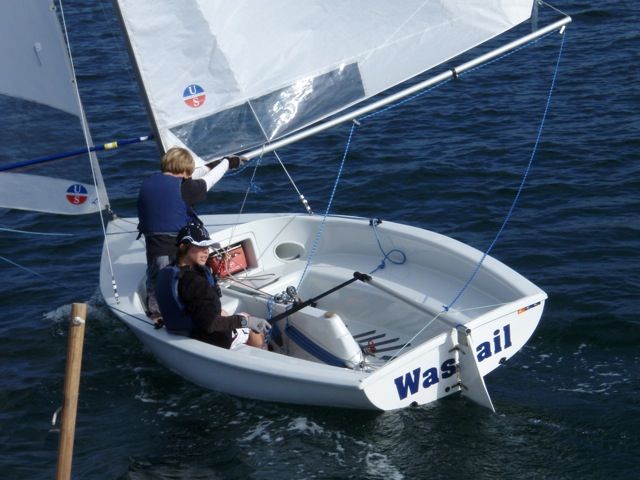 WHERE TO BUY PARTS, SAILS, and MORE?
The leading independent supplier of Lido 14 sailboats, parts, sails, and accessories for over a decade has been DoubleWave, which is located in Costa Mesa, California. DoubleWave has an extensive collection of parts, both new and used, as well as the understanding of how to best preserve and maintain the Lido 14 for generations to come. Visit www.doublewave.com to learn more.
CLASSIFIED ADS
Please visit the classified ad section to view advertisements for Lido 14 related items - boats, trailers, sails, accessories.
RACING CALENDAR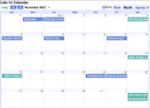 RACING ARCHIVES
Archives of racing related information (photos, scores, etc.) thru 2011 are maintained here
WEBSITE INFO
This website has operated continuously since 1996.

This site contains material contributed by the owner/operator of this website as wells as material provided by readers and associates. Much of the information on this website is copyrighted under the laws of the United States. For further details on the site's mission, property rights regarding material published on the site, and the site's policies regarding privacy of data, please read the Policy Statement.